Migrating Critical Healthcare Content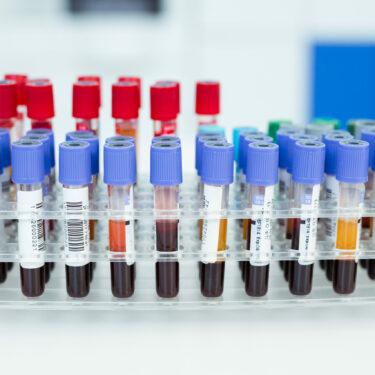 Medical Center Migrates Critical Data Quickly and Transparently to Enterprise Vault
Customer

UZ Brussel

Partner

Neoria

Source

EAS

Target

Enterprise Vault

Data Size

0.5TBs

Solution

Transvault Migrator
An explosion of email content, the need to securely retain healthcare data for up to 30 years, maintain patient confidentiality, and lower healthcare costs are all on the agenda at Universitair Ziekenhuis (UZ) Brussel.
The Belgian university hospital was struggling to effectively archive Exchange email content using the incumbent Autonomy Enterprise Archive Solution (now a Capax product)— primarily owing to issues concerning support.
A switch to Enterprise Vault made all the difference: a comprehensive, best-in-class solution that enables the healthcare provider to manage risk across the information and messaging life cycle, lower the total cost of ownership, and overcome the challenges of ensuring the security and availability of its messaging systems and confidential patient information.
The Enterprise Vault deployment and migration from Zantaz EAS to Enterprise Vault was masterminded and undertaken by the Veritas Platinum Partner Neoria. The migration of 650 users took place overnight (UZ Brussel has a total of 4,000 mailboxes) using the Transvault Migrator for Enterprise Vault solution.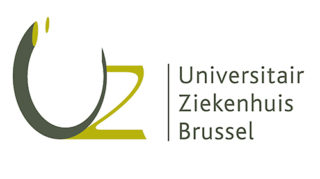 Care for more than 400,000 patients annually
UZ Brussel's has a powerful mission statement: "Your care is our care". This 729-bed Belgian hospital admits more than 25,000 patients annually and treats 400,000 outpatients. Care is the watchword of the university hospital.
The same motto could be applied to the relationship with Veritas. UZ Brussel views Veritas as a thought leader in storage management: a best-in-class vendor who cares about UZ Brussel's data. Specifically, an integrated Veritas content archiving solution is helping UZ Brussel to store and manage Exchange 2010 email information across the organization.
This ultimately prevents the loss of healthcare data without impacting clinical workflows, lowers costs, and ensures UZ Brussel meets national and European Union compliance needs, as well as privacy law requirements.