Breaking up isn't that hard to do!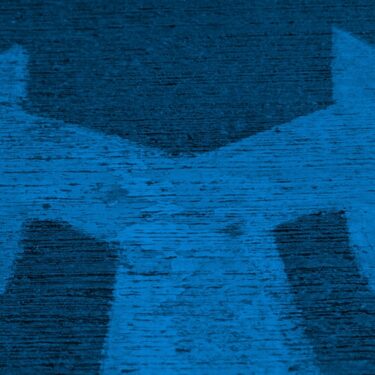 Why and how to split email journals in the event of a company demerger.
Handling data during mergers is a complex, yet fairly well-understood topic, but what happens when an organization wants to split up?
Demergers have become increasingly commonplace, with plenty of organizations splitting business units off from the parent company in order to sell them, liquidate them or operate them separately.  The benefits can be considerable, but, like any breakup, the process is not without its challenges – particularly when it comes to dividing up co-mingled historical business data like that contained in email journals.
What's so critical about splitting up historical data?
1.      It's an asset
The sheer effort organizations invest in preserving historical data goes to show how valuable it can be from a business insights and operations perspective. As such, it's no surprise that relevant historical data can be integral to the value of a business unit, and would need to be separated from the parent company (along with the rest of that unit's assets) to preserve its worth in the event of a demerger.
2.      It's essential for compliance
Of course, with regulations like GDPR coming into effect, businesses have even more reason to protect and preserve relevant historical data – it's a vital part of staying compliant.
To avoid falling foul of regulations during or after a demerger, parties need to:
retain ownership of the historical data pertinent to their individual regulatory requirements
maintain confidentiality and compliance when handling/separating sensitive information
avoid sharing data that could constitute a violation of antitrust or other laws once the demerger is complete
Email journals and making a clean break
A clean break is first prize for a smooth, defensible and compliant demerger, but when data is co-mingled that can be easier said than done.
Email journals are one of the most common stumbling blocks in this area, hitting all the pain points of blurred ownership lines, sensitive contents, and potentially complicated governance requirements. The question of how to effectively separate them has been crossing our desk at Transvault (and those of our partners) with increasing frequency of late. Luckily, it's a problem we're well-equipped to solve.
Using Transvault's analysis and migration tools, organizations can:
Analyze email journal messages to make informed decisions on what data belongs to which business entity
Split email journals between multiple destinations based on a number of criteria, including

emails sent/received by staff members belonging to each business unit/entity
emails sent/received by customers belonging to each business unit/entity

Protect meta data during migration to reduce the risk of legacy data being excluded from future eDiscovery
Ensure compliance by respecting corporate retention policies and retaining full chain-of-custody and data integrity
It's never been quicker or easier to separate email journals during demergers or divestitures. Get in touch for more details on how Transvault can help make your break-up pain-free.