When an Age in Place Strategy can Make Sense for Journals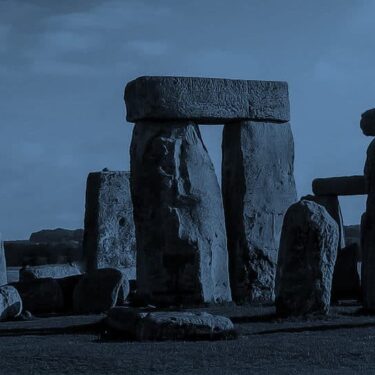 What happens when an enterprise journal is simply too big to move to Office 365?
The benefits of re-locating on-premises email archives into Office 365 are massive:
Decommission expensive on-prem archive service – TICK
Keep end users productive – TICK
Manage eDiscovery in one place – TICK
Centralise your data governance – TICK
But what if the sheer amount of data you would need to migrate is a barrier?
A Transvault partner recently encountered an organisation with well over a Petabyte stored in their on-premises journal archive.
Transvault delivers the ultimate way to ensure compliance in Office 365 by breaking out journal content into individual custodian mailboxes.
You can also use it to deliver less optimal (but workable as long as you understand the caveats) routes that include migration to shared mailboxes in Office 365 and migration to a journal archive in the cloud.
Option
Pros
Cons
Migrate journal contents to individual custodian mailboxes in Office 365 (advanced)
Ideal for accurate eDiscovery & retention management
Would take a long time to carry out
Migrate to shared mailboxes in Office 365
Relatively easy to achieve
Adds risk and complication to the eDiscovery process
Migrate to third-party journal archive
Relatively easy to achieve
Good eDiscovery depending on cloud platform
Additional storage costs
Separate eDiscovery process
Although the latter options would be faster overall, the quantity of data that needed to be moved was still prohibitive.
Can we leave our journal archive where it is?
An alternative strategy the client wanted to explore was to simply leave the journal archive where it was – i.e. in their Enterprise Vault archive on-premises – and letting it 'age in place' over a number of years.
Although this approach meant there would be nothing to migrate, they quickly realised that there would be some challenges in handling future eDiscovery requests.
In particular:
Keeping their old archive fully operational and accessible on-premises would incur high software, hardware and operational costs
They would need to pay for (and learn to use) the EV Discovery Accelerator tool
How Transvault eases an 'Age In Place' approach
By adding Transvault's unique journal handling capabilities into a 'let's leave it where it is' strategy, you can:
Perform targeted collection of relevant records according to date ranges and custodians
Upload the results into Office 365 (or other platform) for eDiscovery
Access email records direct from the archive store (i.e. no need to keep your archive software 'running')
Audit all activity and maintain full chain-of-custody as data is moved
Manage the deletion of journal data according to your retention policies
To find out more about your journal migration options get in touch!