Darwin Lee
Chief Executive Officer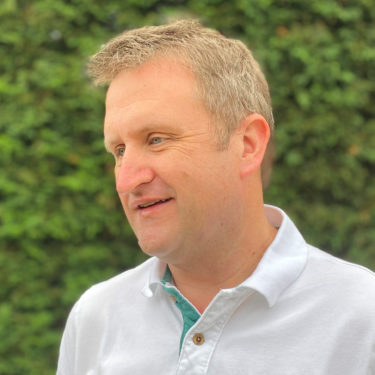 Darwin is our Chief Executive Officer and is responsible for leading Team Transvault to deliver on our Mission. He is responsible for the company's strategic vision, culture, delivery, relationships and growth. He has 25 years of business and technology leadership experience with 5 years as Transvault's CTO leading the Operations, Support, Products, Engineering and Services functions of Transvault. Darwin's collaborative spirit, team focus, and commitment to customer success have earned him a reputation as a respected leader and key enabler in Transvault's growth.
Prior to Transvault, Darwin was Senior Director of Research and Development at ADP, a leading provider of business technology solutions in the demanding HR and Payroll sector, and has a wide range of commercial experience in a variety of industries from retail to geospatial data. Darwin has operated on the Advisory Councils of multinational technology companies, providing industry insight and personal perspectives to enable mutual business growth.
He is passionate about software and services which solve real business problems elegantly, customer outcomes which exceed expectations, and ethical, sustainable business practices.