How quickly can we migrate our archives?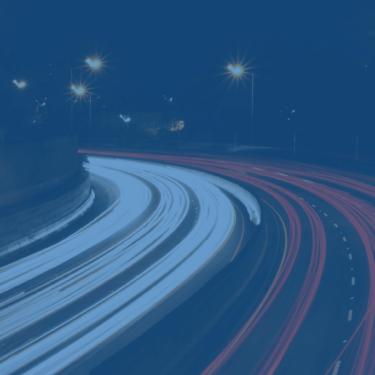 This is the billion-dollar question we get asked all the time, and we'd love to tell you we're the fastest email archive migration solution.
The honest answer to this question is that a lot depends on things that are largely outside our control.  For example:
If your old 'source' archive is under-powered and you still have users that rely on it, then it's a good idea if we don't extract emails at maximum velocity
If you're migrating to Microsoft Office 365 then Microsoft automatically apply throttling in an attempt to protect and preserve service levels for other organizations hosted in the same tenant
But you want an answer, right?
What I don't want to give you is an academic, 'in the lab' figure.
If you take any migration solution and throw enough horsepower at it, working on a well-behaved data set in a known environment, you'd be likely to achieve something impressive….on paper.
So, here's a good guide:  A real-life, sustained migration throughput between an on-premises EAS archive and Microsoft Office 365 was recently recorded at 6.7 TB a day in Asia Pacific.
Other performance features that enable us to make short work of your migration include:
Quick-start deployment, ready to migrate within an hour
Direct, in-memory, end-to-end transfers with no interim storage or intermediate formats
Full 64-bit technology
Multi-server scalability without losing central control
Multi-processing of large mailboxes and journals in parallel
Get in touch to discuss what to expect in terms of performance for your particular email archive migration project.
You might also like to read… about how we moved billions of emails with 0 failures.