Migrating Archived public folders to Office 365
"Migrating our existing archived email and public folders to Office 365 was a complicated project"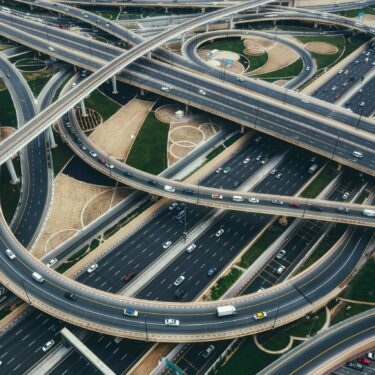 Leading shipping broker and consulting service migrate public folders from Metalogix Archive Manager to Microsoft Office 365
Customer

Lorentzen & Stemoco AS

Partner

Essential

Source

Metalogix Archive Manager

Target

Microsoft Office 365

Data Size

1TB
Moving from MAM Public Folders to Office 365
When leading provider of ship broking and consulting services, Lorentzen & Stemoco AS wanted to switch to Office 365, it not only had to migrate folders from its Exchange servers, it had a lot of legacy public folders in an on-premises archive.
Public Folders are often used to collect, organize, and share information within a team or department.
The company has over 1 TB of legacy data archived in Metalogix Archive Manager, with most of this data in public folders including some containing over a million archived items, belonging to staff based in Oslo, London, Antwerp, Geneva, Athens, New York, Singapore and Shanghai.
According to Lars Henrik Folke Ossum, ICT Director to L & S:
We found that migrating our existing archived email and public folders to Office 365 was a complicated project, both from a technological and administrative perspective. Given our long and successful relationship with Essential around mail archiving, we found it natural step for them to manage the entire migration process.
About Essential
Essential is regarded one of Europe's foremost experts on electronic messaging, email archiving & collaboration technologies. During the last 20+ years Essential has been at the leading edge of providing expertise and 'behind the scenes' software applications that allow customers to manage, optimize, integrate and migrate their mission-critical email, calendar and directory systems.