Transvault Leads the Way When it Comes to Journal Archive Transformations – and here's how we do it…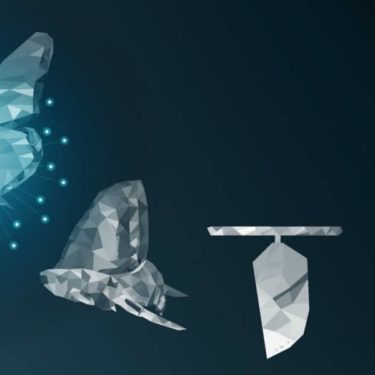 Background
Transvault's history of transforming email journal archives goes way back. We knew from an early point in our 13-year history that these immutable stores of company email, those used to underpin litigation evidence requests (eDiscovery), would clearly be critical for companies to retain, manage and move for years, if not decades, after emails were initially journaled/archived. We also saw that, with emails retained in journals even for staff who had long since left the business, these repositories would embody enormous volumes and value, and still need to move with the business as technology evolved.
Microsoft Office 365 brought about a fundamental change in how journaling in the enterprise had traditionally been handled since archiving technology first became a trend on company premises. The traditional on-premises journal archiving model retained a single-instance of each email that represented the sender and all recipients. Due to per-user, rather than per-server, licensing in Office 365, single-instance journals ceased to be the de-facto methodology, with Microsoft mandating that each user should retain their own copy of any given message they were involved in.
Pedigree
In 2014, Microsoft approached Transvault in support of a UK retail customer who wanted to transform their journal in the way we've just described. This led us to develop the Compliance TimeMachine (CTM) feature of Transvault Migrator – Compliance, because it's regulatory compliance mandates that journaling is often implemented to meet, and TimeMachine, because when CTM finishes migrating the journal archive, it's as if the emails had arrived in Office 365 in the first place, with each user retaining their own copy of a given message. If you need a refresher on this topic, you might like to look back at our Back to the Future themed post from 2015 ("Think McFly! Think!").
Our Partners tell us this feature is one way that Transvault stands out from its competitors – we were first to market with this capability and others have been trying to play catch-up ever since. With continued strong usage of Compliance TimeMachine within migration projects, this is still a large focus area for Transvault, so we won't become complacent and recipients of a Transvault migration can look forward to powerful and exciting new features later this year.
Options
Compliance TimeMachine is not the only approach Transvault offers for journal archive transformations. There's also an option to migrate a journal into shared mailboxes in Office 365, although Microsoft tend not to look too kindly on this approach so it's not something we would normally suggest. There's an option to migrate a journal into a separate 3rd-party archive. A good example of this is HubStor, for which Transvault has a dedicated connector. Finally, there's the option to let the journal age-in-place on-premises until such time as the data is no longer required to be retained, and Transvault can help with that approach by profiling the contents of the journal, should any of it be needed to support eDiscovery requests.
If you're considering a move to Office 365, or just know you've got a journal archive in need of some transformation, contact Transvault to get a holistic view of all the options from the company that pioneered of the archive migration market.