Transvault and HubStor Integrate for Secure Email Archive Migrations Into Microsoft Azure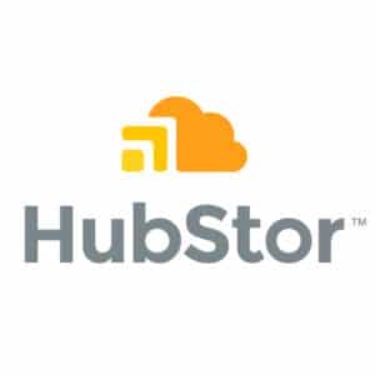 Strong Customer Momentum to Microsoft Office 365 Uncovers New Demand for Azure-based Email Archiving
MICROSOFT IGNITE – ORLANDO, FLORIDA, September 25, 2017 (PRWeb.com) – Transvault, the leading archive migration software vendor, and HubStor, the leading data-aware cloud archive and storage tiering solution, have today announced a technology integration for secure migration and archiving of email records into the Microsoft Azure cloud platform.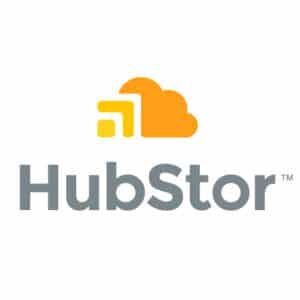 The two companies are collaborating to give clients unmatched freedom and flexibility for the long-term preservation of corporate email in Microsoft Azure.
As businesses move their on-premises messaging infrastructure to Microsoft Office 365, in addition to migrating user mailboxes, they must move on-premises email archives. The archive migration process typically uncovers large volumes of data from ex-employees as well as public folders and journal archives.
The Transvault and HubStor partnership enables clients to move their legacy email data into a secure, searchable archive that leverages Microsoft's low-cost cloud infrastructure. Clients have the option of hosting the fully-managed storage solution in their Azure account, and the service can run in any Azure region around the world.
By integrating the two technologies, Transvault enables its channel partner network of over 100 service providers around the world to move email workloads with full chain-of-custody into Azure. Unlike legacy email archives, HubStor does not present a lock-in problem because customers have the ability to extract their data easily and can cancel at anytime without penalty.
According to CEO Barney Haye, "We are excited to collaborate with HubStor and be a part of providing the next generation of intelligent cloud storage that can truly add value alongside Office 365."
Transvault's integration to HubStor gives customers added assurance that if they change strategy in the future, they can move their email archives out of HubStor and directly into their new preferred destination with full chain-of-custody and in a format that is 100% usable.
Continued Haye, "For Transvault customers that might decide to leave HubStor in the future, Transvault will provide an entry-equivalent data migration license for free, allowing clients or our partners to move the original data directly into a new destination where possible."
In addition to finding a new home in Azure for the legacy archive data, companies can also satisfy their compliance journaling requirements with HubStor. Typically, businesses that must journal messages are surprised to find that Office 365 does not offer support for journal mailboxes. Instead, their Office 365 tenant must journal to an external mailbox. However, with HubStor, Transvault's clients and partners can now meet journaling and eDiscovery requirements alongside Office 365 in Microsoft Azure.
Geoff Bourgeois, CEO at HubStor commented, "HubStor includes advanced data governance, WORM compliance, and discovery features that are superior to many of the legacy email archive products, and for a fraction of the cost."
The integrated solution is available today from Transvault's channel partner network.
Continued Bourgeois, "We are excited about partnering with Transvault because the integration makes it easier for customers to use the Microsoft Azure cloud platform for searchable email retention that is both convenient and secure without the fear of being locked in to another archive."
ABOUT HUBSTOR
HubStor is Software-as-a-Service (SaaS) for secure cloud archiving of unstructured data. Serving enterprise clients around the globe exclusively from the Microsoft Azure cloud platform, customers use HubStor for searchable cloud backup, secure long-term data retention, ransomware protection, legal hold, Office 365 journaling, seamless file system storage tiering, and WORM compliance storage.
HubStor is a CIOReview '20 Most Promising Azure Solution Provider in 2016', a Microsoft Partner, and a member of the Microsoft Enterprise Cloud Alliance.
MEDIA CONTACTS
Elizabeth Lam HubStor Inc. Email / Skype for Business. liz@hubstor.net
Liam Neate Transvault Email: liam.neate@transvault.com
Source: HubStor and Transvault Software