Mastering Migrations to Exchange Online – Join Our Exclusive Webinar!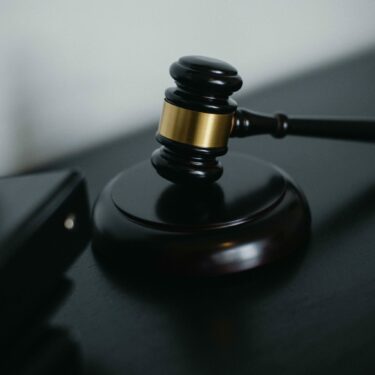 Subject: Mastering Migrations to Exchange Online
Date: August 1st
Time: 12:00 PM – 1:00 PM (CET)
Don't miss this exclusive opportunity
Secure your spot today
We are thrilled to announce our upcoming webinar in collaboration with our esteemed partner, Kraft Kennedy, where we will be diving into the intricacies of mastering migrations to Exchange Online for the legal sector.
Navigating migrations can be challenging, and we understand the importance of a seamless transition to Exchange Online. Drawing on our extensive experience in assisting numerous firms, migration experts Joe Hoegler and Joseph Whitmore will share valuable insights and best practices that have led to successful migration journeys.
Key Topics Covered:
Current state of Exchange Online in Law Firms
Historical barriers to Exchange Online
Common challenges faced during Exchange Online migrations
Interactive Q&A session with our migration experts
Join us for an hour of interactive learning as we empower you with the knowledge to conquer your migration goals.
Don't miss this exclusive opportunity to gain expertise and confidence in handling Exchange Online migrations. Register now to secure your spot: