Introducing the new Transvault
We're excited to announce the launch of our new brand!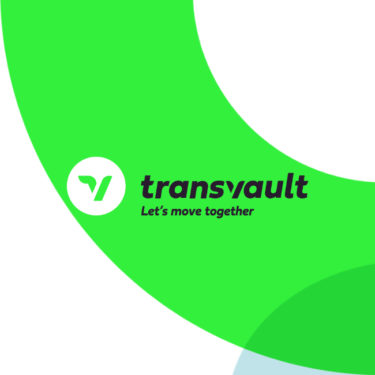 Just sit back, relax and enjoy the move.
There has never been a better time to invest in our brand, to demonstrate our difference and migration expertise. As so many companies look to enable their teams to operate productively anywhere in the world, they require a technology partner they can trust for their migration project.
Following research with our Partners and Customers, we were really pleased to hear that it's not only our world-leading software that they value, but also our people who really set us apart. We're committed to collaborating with our Partners and their Customers, these relationships are equally important as our team's skills and experience when it comes to delivering the right results. This research provided the perfect background to develop our new brand strategy and showcase the Transvault difference.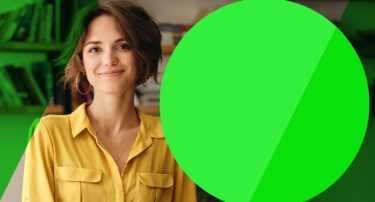 With Transvault, expect the best technology, the best service, the best people.
Refreshingly simply Cloud Office migrations
As the problem solvers of Cloud Office migrations, our new brand proposition is focused on making complexity feel refreshingly simple for our Partners and their Customers.
Our brand's mission is to combine the best technology with the best people, to work tirelessly and collaboratively to solve our Customer's most complex migration challenges; migrating their mission-critical workloads quickly, securely and seamlessly.
Refreshingly simple Cloud Office migrations.
Our new Organising Thought
If there's one line that summarises our new brand it's:
Let's move together.
It's our strapline, but so much more. It's a signal of our commitment to delivery and a partnership-led approach, establishing the role and importance of our people alongside our products in solving complex migration challenges.
Here at Transvault we live by the phrase 'Let's move together', it demonstrates our approach to delivering through collaboration, with our colleagues and Partners, to deliver successful migration outcomes for our customers.
The Art of Cloud Office Migration.
When it comes to our world-class technology and unrivalled expertise and experience, it's business as usual. Our Partners and their Customers will continue to receive the high level of service and successful migration outcomes they have come to expect from Transvault.
Our new brand strategy and proposition is about demonstrating to anyone considering a Cloud Office migration, that with Transvault you're in the safest hands. Delivering a successful migration is more than just having good technology, you need the Transvault team, who are passionate about solving complex challenges and will work tirelessly and collaboratively to get the job done.
Everything you have heard so far is brought to life with our new brand identity. Our new logo is used to signify a mark of quality – the Transvault trademark. Whilst our core colour, the distinctive bright green, breaks away from the industry norm of dark blues and stands for our refreshing approach to migration problem solving.
Here are just some of the materials we're launching as part of the new brand today.
We've developed a new website to demonstrate our new proposition and showcase the Transvault difference.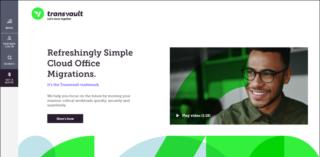 We're committed to working with our Partners to deliver efficient, compliant, user-focused migrations, and our new brand strategy and proposition plays an important role in demonstrating the Transvault difference.
We hope you enjoy finding out more.